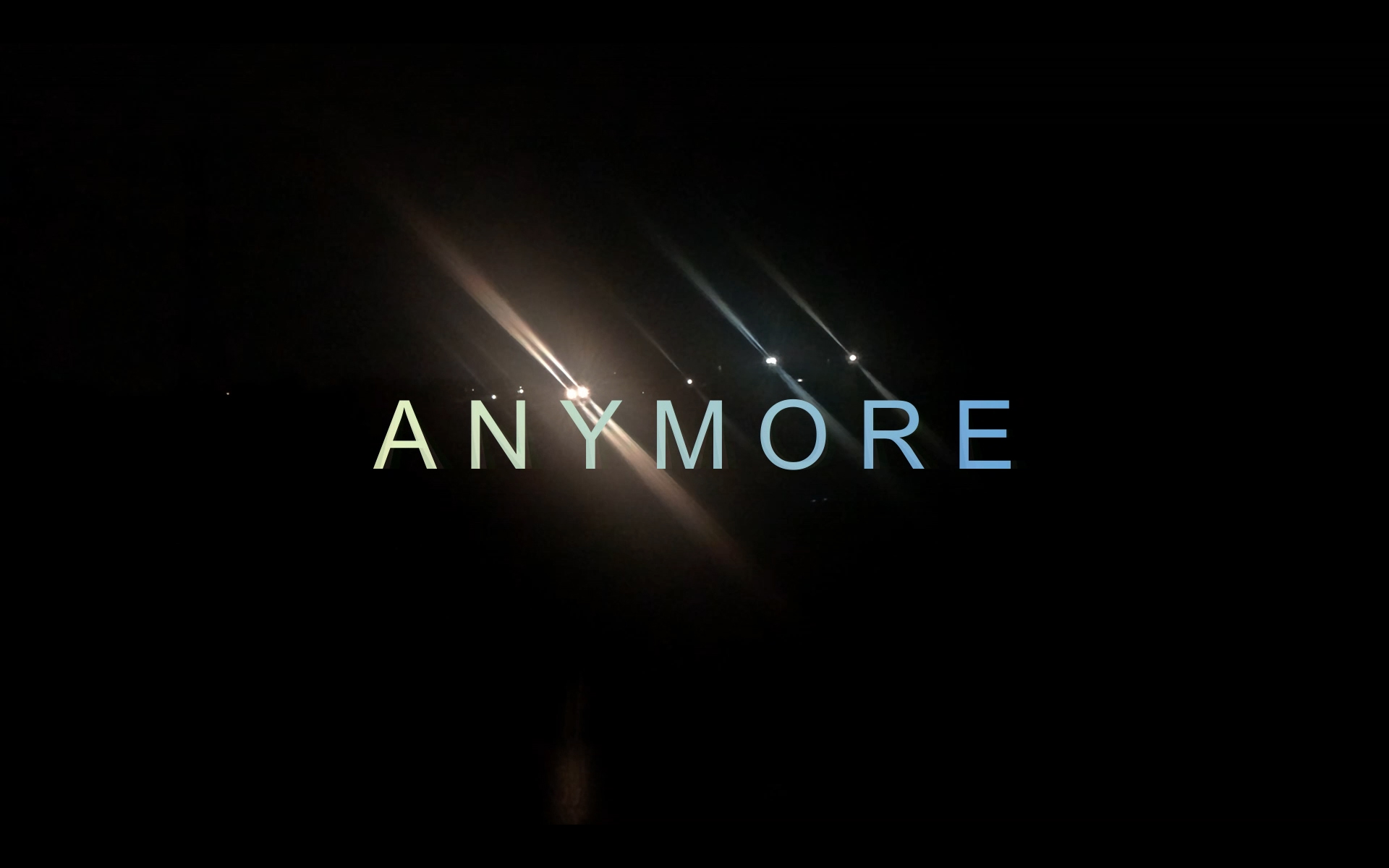 HOMEGROWN HIT – Alone Together 'Anymore'
This week's Homegrown Hit comes courtesy of a very talented (and busy!) local artist.  Dave St. Pierre spends some of his time with heavy metal band I Am The Vine but he's also the man behind Alone Together.
Listen here as we talk about death metal, motorcycle crashes and his great new single Anymore, and thanks for supporting local music.