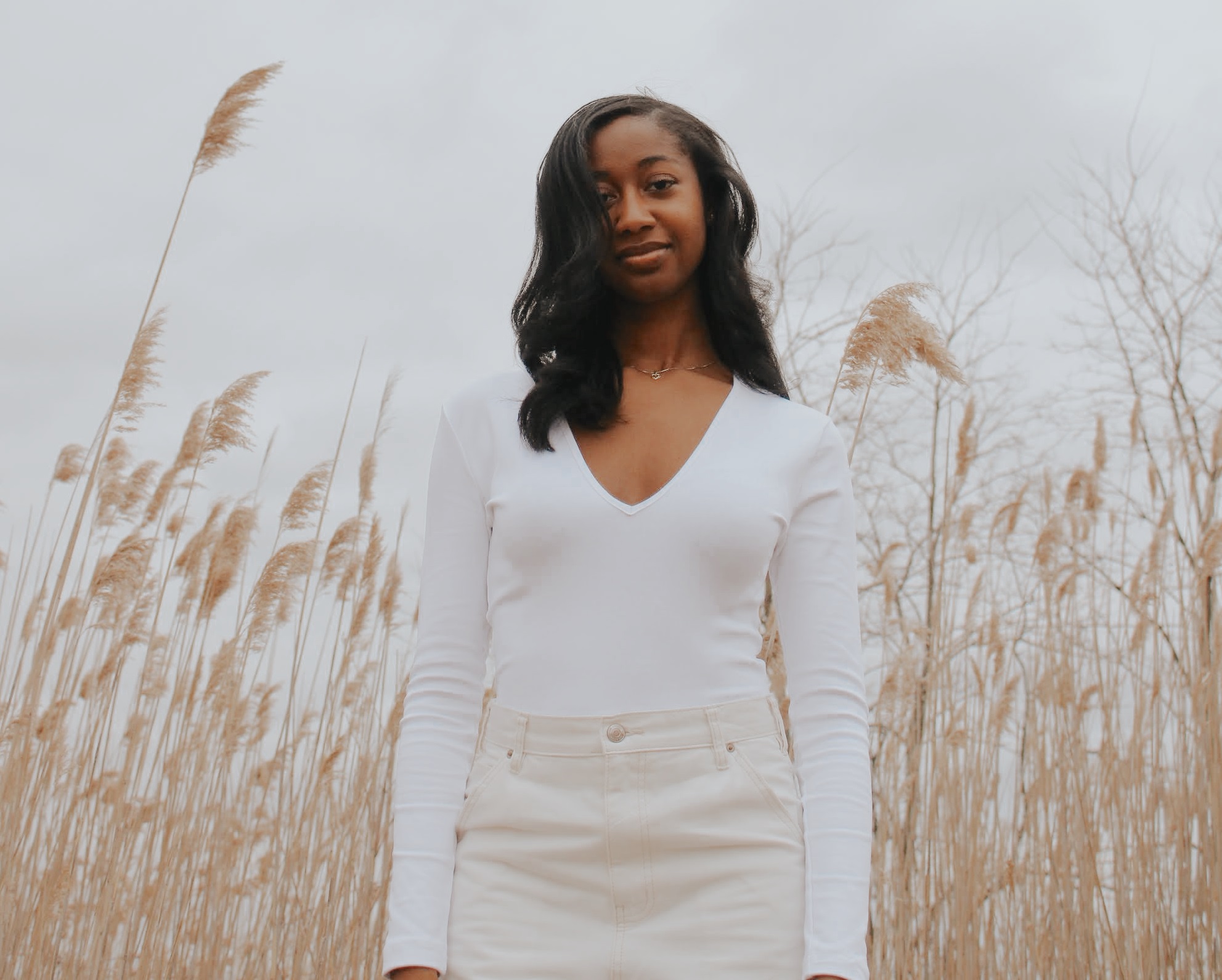 HOMEGROWN HIT – Lisha Racquelle 'Blind'
Lisha Racquelle grew up in the GTA moved to Windsor in 2018 to attend university, and we're glad she did!  As you'll hear on her debut EP she brings a little R&B, Hip Hop, and Gospel to create her own unique sound.
Lisha is also the newest artist on the amazing Windsor-based music label Soul City Music Co-op. "Blind", released on August 19, is the first single from her debut EP Whose I Am, which is available this Friday, September 9th!
Listen here, Lisha and I talk about her new album and we'll find out which DISNEY movie she preferred to sing along to as a child.
Get more of Lisha's music here, and thanks for supporting local music.