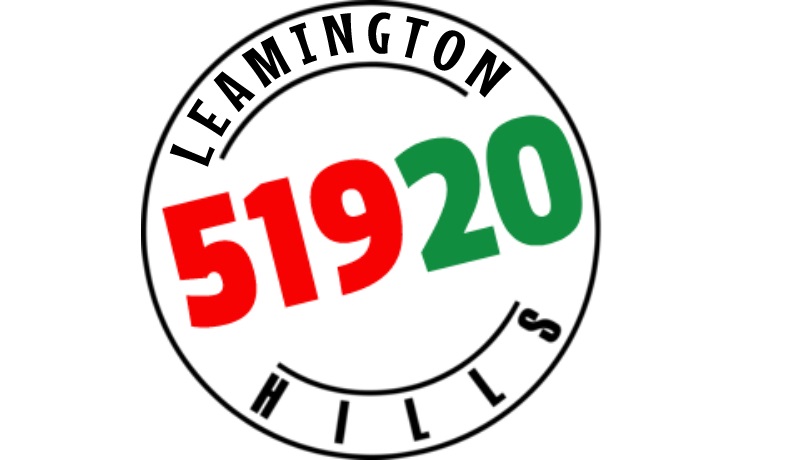 Something Silly To Start The School Year
Leamington's COOLEST new school is here, complete with students who look like they're in their early 30's.  Welcome to the world of West Leamington High on a little show we call Leamington Hills 51920. 
We'll have your morning announcements every day at 7:15, don't be late or you get detention.  Have a great first week of school!!  
All new merch available upon request.