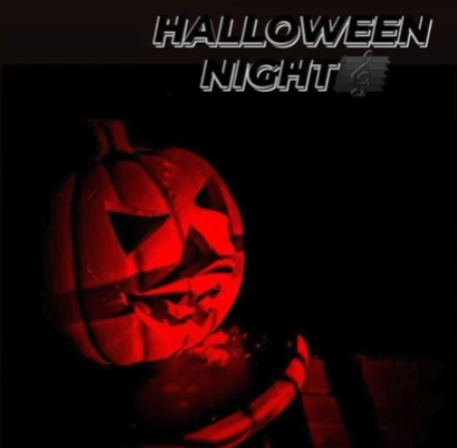 HOMEGROWN HIT – Peter James Billing 'Halloween Night'
This song comes from the mind of local author, musician, and possible mad scientist Peter James Billing.  Credit also goes out to Adam Butcher on vocals, Jacob McIntyre producing, and Ed Whoft spooky voice over.
Take a listen here, we're absolutely adding this to our annual Halloween playlist!