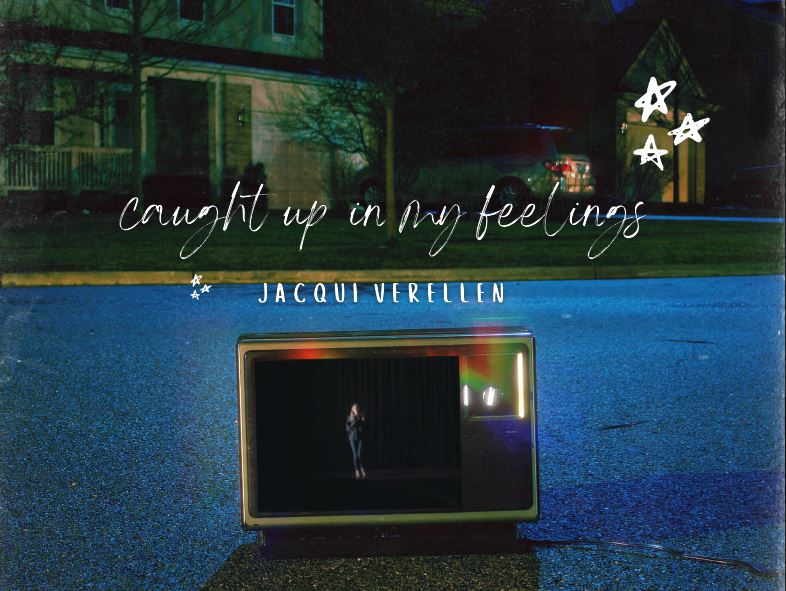 HOMEGROWN HIT – Jacqui Verellen 'Caught Up In My Feelings'
We continue the hot start of 2023 Homegrown Hits with a beautiful song from local artist Jacqui Verellen.
You may know Jacqui if you or your family have ever been to Verellen Music Academy on Walker Road but if this is your first time hearing her voice just listen below to learn a little more about your favourite new local artist.
Catch more of Jacqui right here and thanks for supporting local music.