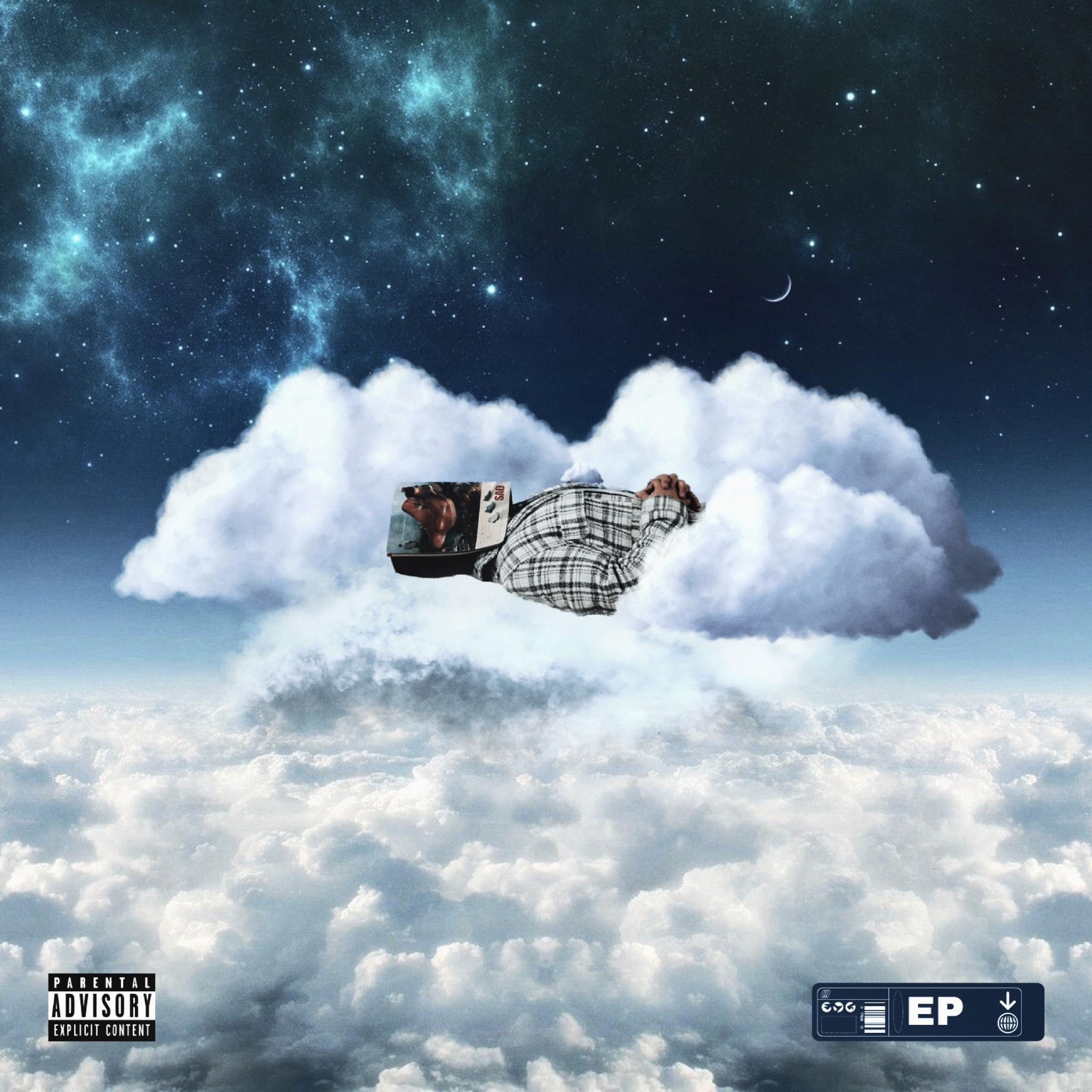 HOMEGROWN HIT – Kin9 G 'Wrong Way'
Welcome to our first Homegrown Hit of 2023!!  Our first new track of the year comes from a from a guy who is very familiar to Mix listeners.  Our man Kin9 G has been bouncing between Windsor and L.A. recently but he's back in his hometown to celebrate the release of his brand new EP Nocturnal Thoughts.
Giuliano (as you may know him) was in our Windsor studio this week to talk about his it.  This EP is great, make sure you give it some time this weekend and thanks for supporting local music.