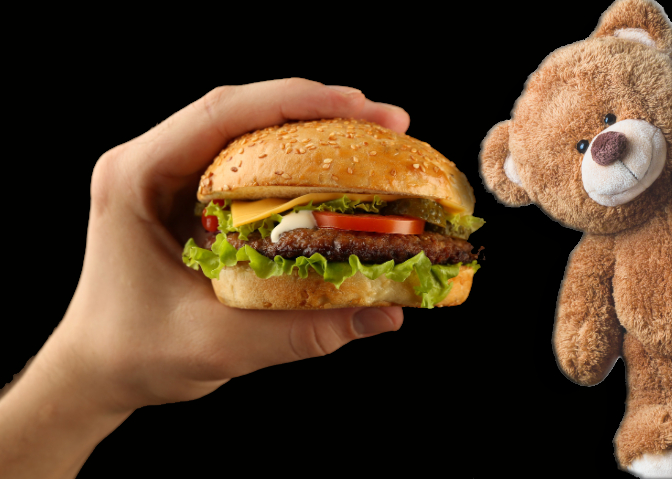 Jay & Tori's BANNED Facebook Posts – Sept 18, 2023
First we want to give a giant, glittery, bouncy THANK YOU to The Rotary and everyone involved with Children's Fest!  My kids enjoyed the fest out of that thing, so much fun.  Tori was even reading books to the young-uns!  As one child tearfully remarked:  "Weren't there supposed to be princesses?"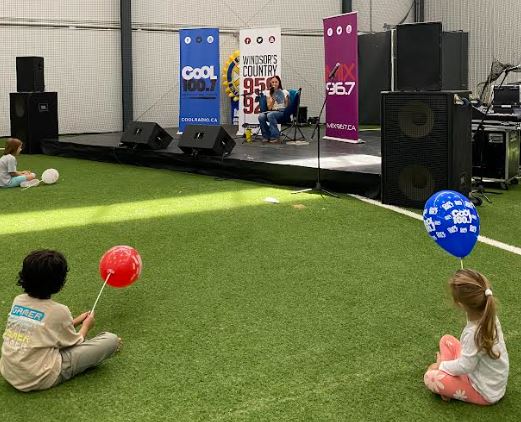 Also a big, loud, stage-rocking good morning to all of our old friends and New Friends we checked out in Detroit last night.  If you're wondering why Tori and I are really tired today, this is why.
Happy National Cheeseburger Day.  Tori (shock!) does not like cheese on her burger.  In fact, she says it actually RUINS a burger.  I know.  She's lost it.  What do you say?
And good morning to our favourite bear.  This bear who was just living his best bear life when he broke into a Krispy Kreme van.  And a special warning to our Tim Horton's drivers… … those vans just look like a giant Tim Bits box.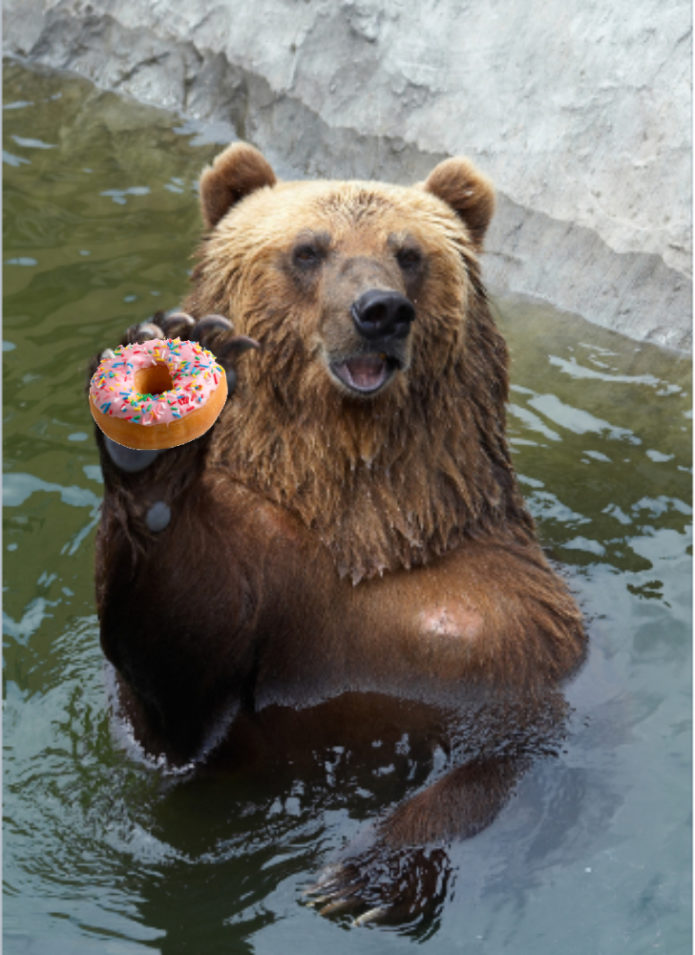 Have a good… no.  A great Monday.  And may the Force be with you.