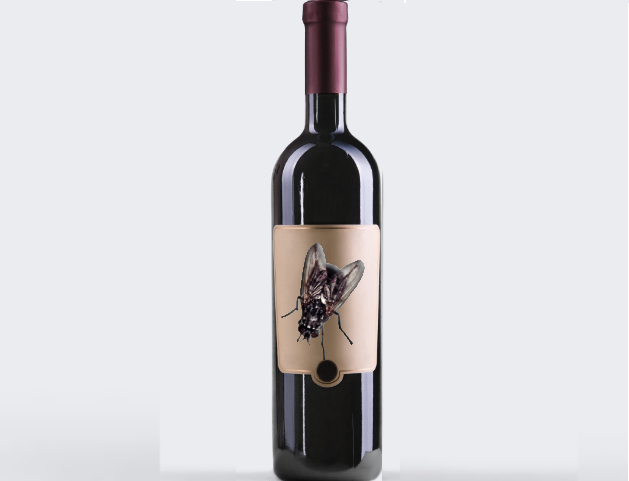 Jay & Tori's BANNED Facebook Posts – Sept 15, 2023
Our big question today:  A fly drops into your wine, what do you do with the wine?
Need something to do this week?  How about bringing the kids out to Children's Fest!  Tori will be there reading stories to kids, I will be there with my kids while Tori reads stories to them.
We learned today that the Aerosmith show will NOT be happening on Monday!  Stephen Tyler has (checks notes) bleeding vocal chords!!  Yeah that checks out.
If you need to fill your rock void come join us at the New Friends show at Lager House in Detroit, we'll be there to party and celebrate the latest Lions win.
And of course we want to sent all kinds of love to everyone who is supporting this weekend's Ride To Survive. This one is going to be an extra special one as it's David Hunter Memorial Ride.  We'll talk to Amber Hunter next week for totals… they're already over $150,000!
Riders will kick off at  Wolfhead Distillery, FUN ride at 10km. Other routes still include our 25km, 50km and 100km ride.
And a HUGE congrats to our latest Friends with Benefits winners Susan & Mandy!  They each win $500 (which we understand will be going towards a very special 8th birthday party this weekend 🙂 )  We still have tons of cash to give away, enter and get the details here.