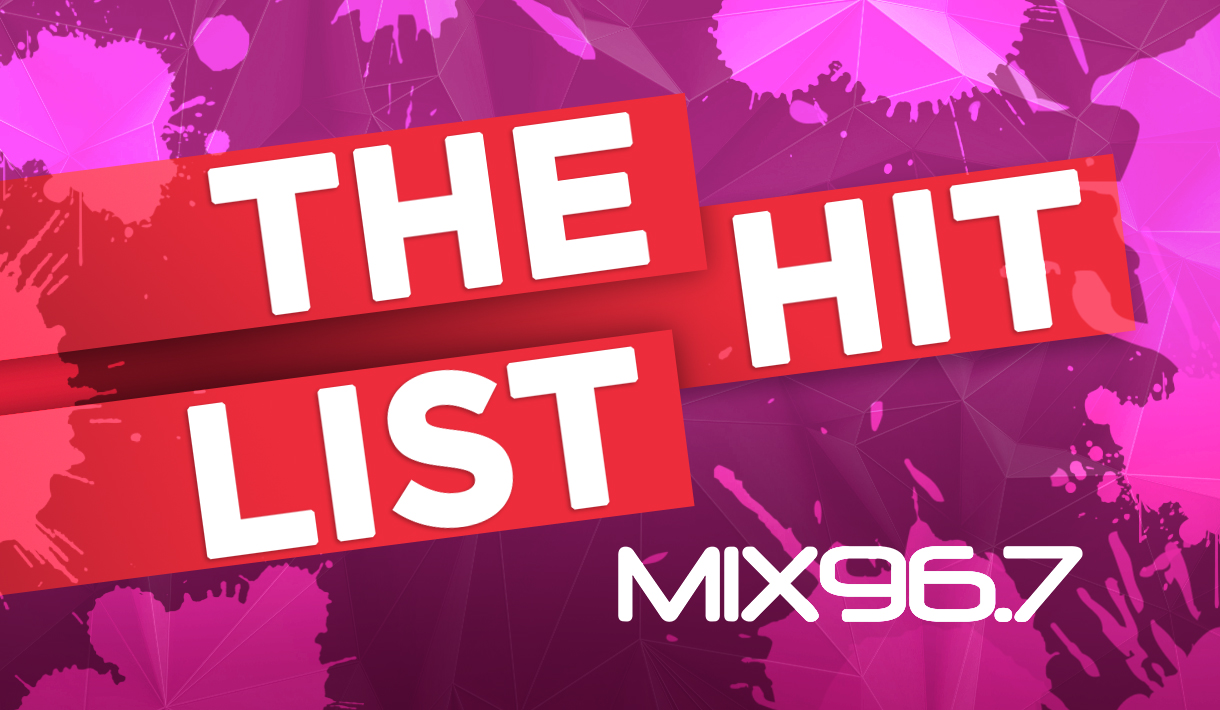 Hit List – July 17 + 18
The top 20 songs in Windsor/Essex County are right ahead… and we've got another repeat champion!  Add P!nk to the hall of fame as her new track All I Know So Far completes the title defense.
We also had a Step 3 inspired song for our Throwback Track, courtesy of Soul II Soul.  (Who we've renamed Soul III Soul for the occasion)
And we featured an incredible new track from local start Malia Dilana Afonso… her new track I'm Sorry is a worth addition to our collection of Homegrown Hits.  Listen here.
| TW | LW | Artist | Song |
| --- | --- | --- | --- |
| 1(2) | 1 | Pink | All I Know So Far |
| 2 | 2 | Maroon 5 | Beautiful Mistakes |
| 3 | 4 | The Weeknd | Save Your Tears |
| 4 | 5 | Ed Sheeran | Bad Habits |
| 5 | 3 | Dua Lipa | Levitating |
| 6 | 7 | Olivia Rodrigo | drivers license |
| 7 | 6 | Jessia (feat. Bebe Rexha) | I'm Not Pretty |
| 8 | 9 | Bruno Mars, Anderson .Paak, Silk Sonic | Leave The Door Open |
| 9 | 8 | Dua Lipa | We're Good |
| 10 | 11 | Justin Bieber | Anyone |
| 11 | 10 | Ava Max | My Head & My Heart |
| 12 | 13 | Ritt Momney | Putt Your Records On |
| 13 | 14 | Shawn Mendes + Justin Bieber | Monster |
| 14 | 17 | Marshmello x Jonas Brothers | Leave Before You Love Me |
| 15 | 16 | Max Parker | Good Time |
| 16 | 12 | Coldplay | Higher Power |
| 17 | 15 | Tate McCrae | You Broke Me First |
| 18 | 19 | Gabby Barrett | I Hope |
| 19 | 20 | Justin Bieber | HOLY |
| 20 | 18 | Ava Max | Kings & Queens |