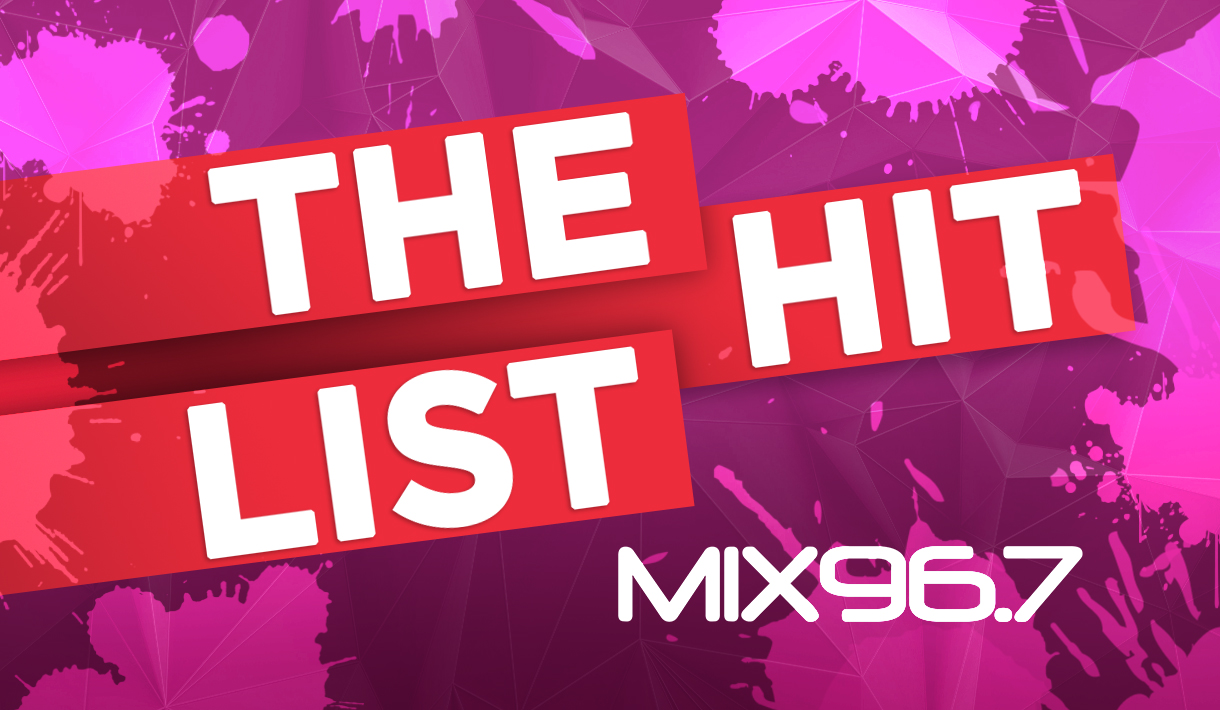 Hit List – June 18 + 19
Happy Father's Day weekend to everyone except Harry Styles.  Not that we don't love you Harry… we do.  It's just that we have a new grand-daddy of the countdown and he goes by the name of Mendes.  After a 5 week reign of terror, As It Was falls dramatically to #2.  But, like your dad after downing his 5th Coors Lite, we suspect Harry could be back for a sixth.
Also, our Homergrown Hit arist is fantastic, check out the latest from Malia Dilana Afonso right here.
| TW | LW | Artist | Song |
| --- | --- | --- | --- |
| 1 | 2 | Shawn Mendes | When You're Gone |
| 2 | 1(5) | Harry Styles | As It Was |
| 3 | 3 | Justin Bieber | Ghost |
| 4 | 6 | Lady Gaga | Hold My Hand |
| 5 | 4 | Elton John + Dua Lipa | Cold Heart |
| 6 | 5 | Lizzo | About Damn Time |
| 7 | 8 | Sophie Simmons | Love Turns Lonely |
| 8 | 7 | The Weeknd | Sacrifice |
| 9 | 15 | Tate McCrae | She's All I Wanna Be |
| 10 | 17 | Camilla Cabello ft. Ed Sheeran | Bam Bam |
| 11 | 10 | Sam Smith | Love Me More |
| 12 | 9 | GAYLE | abcdefu |
| 13 | 11 | Ed Sheeran | Shivers |
| 14 | 13 | Glass Animals | Heat Waves |
| 15 | 12 | Adele | Oh My God |
| 16 | 14 | Ed Sheeran | Bad Habits |
| 17 | 18 | Tate McCrae | Feel Like |
| 18 | 20 | Majid Jordan | Waves of Blue |
| 19 | 16 | Michael Buble | I'll Never Not Love You |
| 20 | 19 | 5 Seconds Of Summer | Complete Mess |