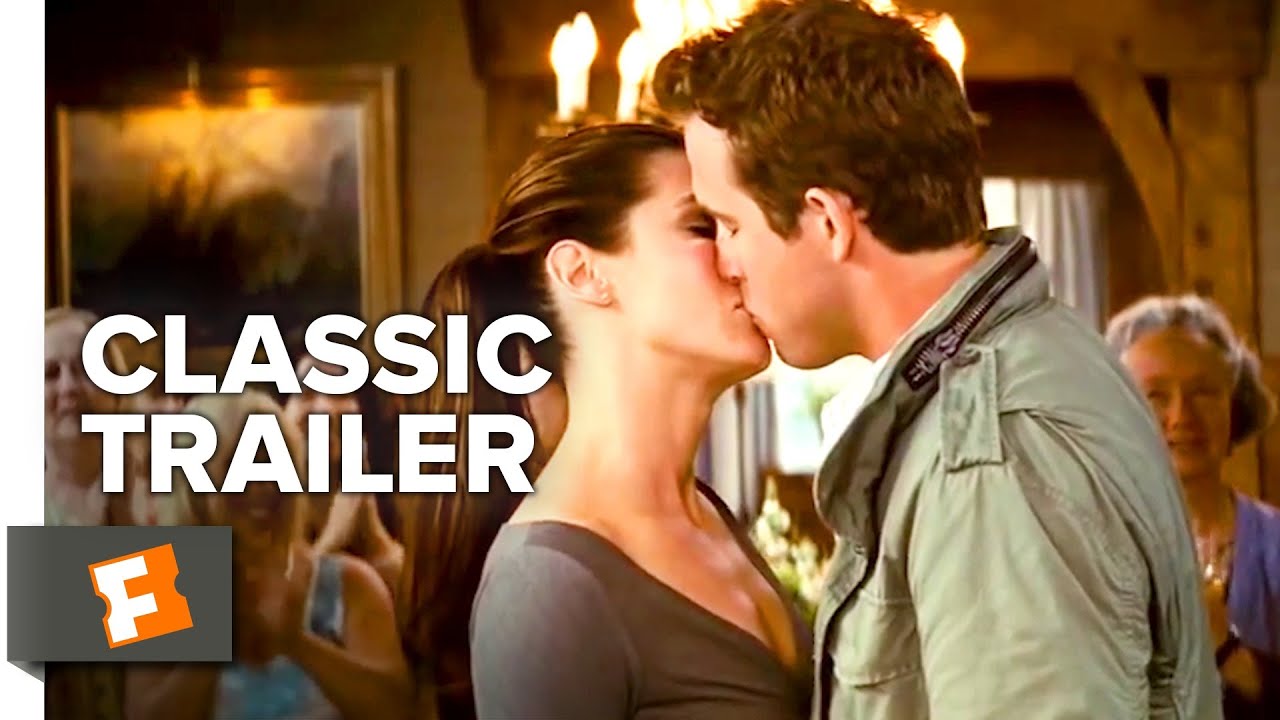 Could Sandra Bullock & Ryan Reynolds Pair Up On Screen AGAIN?
Fans of The Proposal…this is not a drill
She's set to star in an action-romance movie called "The Lost City of D". The plot involves on a romance author (played by Bullock) who learns that the fictional city she's been writing about isn't actually fictional. She then embarks on a journey to find it.
Apparently Paramount is trying to get Ryan Reynolds on board to be her love interest, which would be their reunion after The Proposal. 
No idea on when – it's still being written.
But YOU KNOW WHAT TO DO! If you wanna see this, tweet the hell out of it! And tag @ParamountPics & @VancityReynolds.
Here's a little throwback to the trailer of The Proposal: