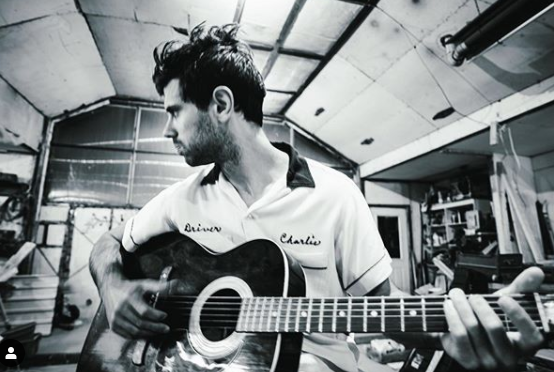 HOMEGROWN HIT – The Indiana Drones "Pretty Nice"
Another week brings another local song that I just freaking love.   The track Pretty Nice by your new favourite local band The Indiana Drones (*great name) is pretty, pretty, pretty good.
The Indiana Drones – "Pretty Nice"
This band is actually just one guy, and that guy is Justin Zuccato.  As you'll hear in this interview, Justin is just a talented man without a band.  He writes, records, and produces everything himself and has created some incredible songs already.  While some have compared him to Raine Maida from Our Lady Peace (don't do it!), he'll be the first to tell you he's more of a Green Day fan.
This song will make it's world radio premier during the Hit List this weekend, listen from 6-8pm on Saturday and 1-3pm on Sunday.
Hear more from The Indiana Drones on Instagram, and thanks for supporting local music.