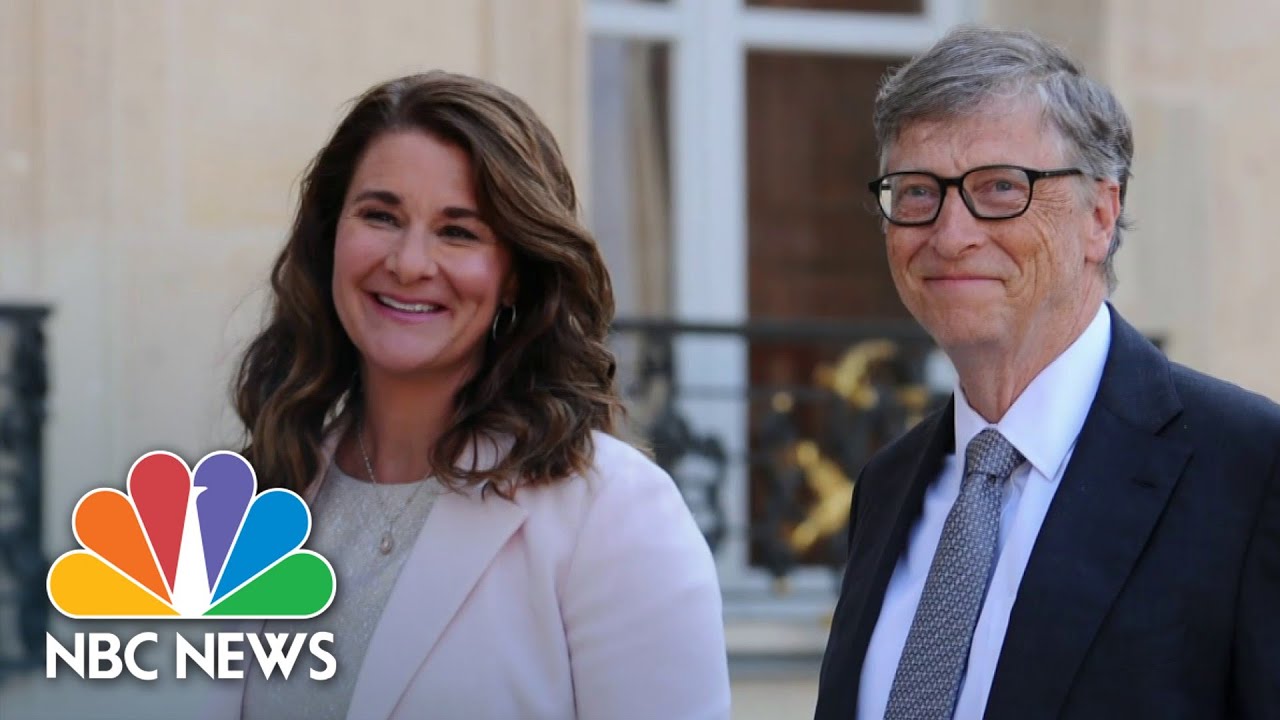 Bill & Melinda Gates Calling It Quits After 27 Years
Everyone around the world got the same alert yesterday: "BREAKING: Bill & Melinda Gates Divorcing!" 
The couple made the announcement yesterday on social media:
The big question everyone immediately asks when a billion-dollar divorce is happening is, "is she going to take half his money?"
Before any speculation or unfortunate debate happens, reports say that she is NOT requesting spousal support.
A few months ago, I watched the episode of "My Next Guest Needs No Introduction" featuring Melinda and I have to say, that woman would have made a name and a fortune regardless of her marriage to Bill. She is brilliant, accomplished and most importantly, a very giving person.
So while I make jokes that I am now on the prowl for a middle-aged tech billionaire, it is pretty sad that they're calling it quits.