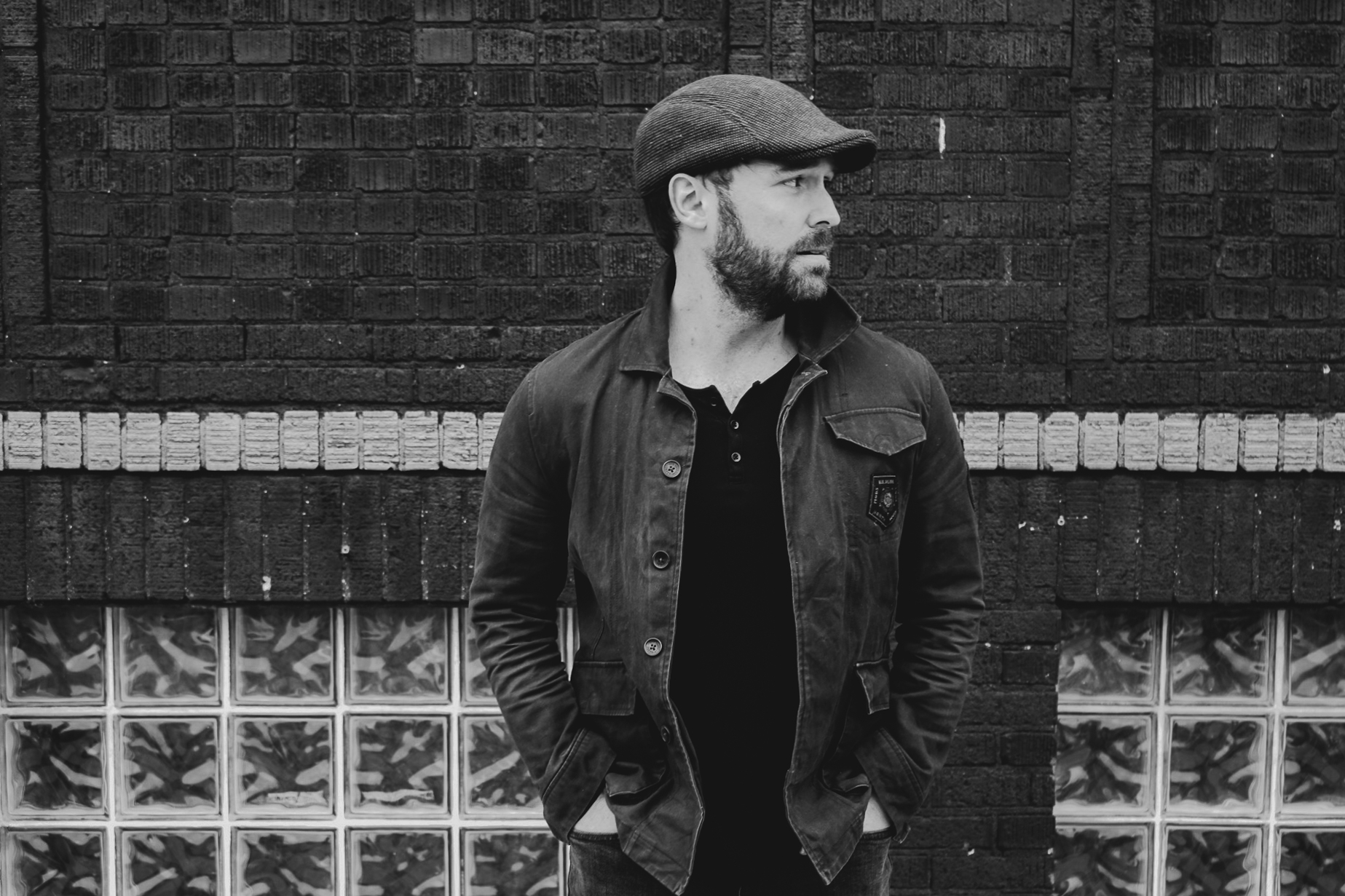 HOMEGROWN HIT – Brendan Scott Friel 'Cheap String Lights'
Local recording artist Brendan Scott Friel is another one of those names to have on your radar for 2021.  He put out a very cool album called Quiet Cars in 2017, which he recorded in his home.  He got into the studio for his brand new album Summer Moons, dropping in April.
Check out the first single Cheap String Lights (feat. Chrissi Cochrane) and make sure you listen to the rest of his tracks on Instagram, and thanks for supporting local music.