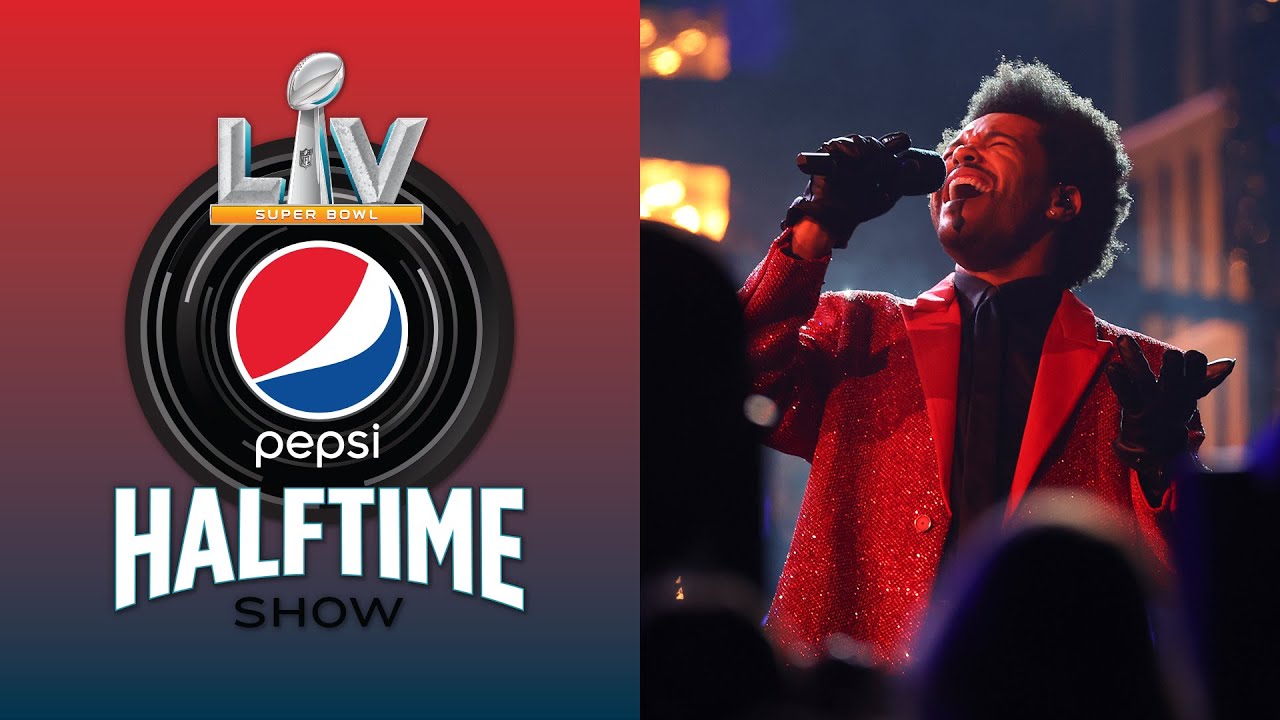 The Weeknd's Super Bowl Halftime Performance REVIEW
First things first, we want to say CONGRATULATIONS to our beloved Canadian icon for making it to the big stage. Did you know that The Weeknd (Abel) is a Scarborough native?
We're not the first to offer congratulations either:
Now for the performance itself…
There are tons of references and moment's we want to breakdown, starting with the very beginning.
To Tori's shock (and disappointment), Abel opened up with "Starboy", which means Jay won that prop bet.
The beginning of the performance also gives us a glimpse of what's to come with a look at a choir closely resembling a bunch of C3POs in white robes.
Twitter had a field day with that one:
Next, we're moved to an inside stage that resembles a very well-lit funhouse mirror situation.
THIS is when the meme moment happens, as Abel spins around with the camera man to "Can't Feel My Face", people on Twitter got some inspiration:
This is also the time when we get to see his bandaged up backup dancers, who bump into each other before ending in a choreographed number.
According to speculators, their bandaged faces are supposed to pay homage to Jordan Peele's horror-thriller "Us":
Then, we're back outside in the stands for "I Feel It Coming". This is when we learn what that $7 million budget was for: FIREWORKS. They're spectacular.
Once he's back mainstage, he slips into "Earned It", which Jay believes is too slow for the occasion (but he's wrong).
This is also when he gives us a little wink that drove Twitter crazy:
Finally, we get to the final stage, which is none other than the field itself!
We get to see those mega creepy backup dancers again, as what looks like 100 of them march in place.
Fans also point out that this scene is a reference to book/TV show, "Handmaid's Tale". Check it out:
To conclude his genius, he finishes with a wonderful medley of "House of Balloons" (his very first mixtape) & "Blinding Lights" and again, more fireworks.
All in all, we really enjoyed it! His vocals sounded great (volume aside), his dancers were masked, and it was the right kind of creepy! What else could we ask for?
Watch the full performance HERE: