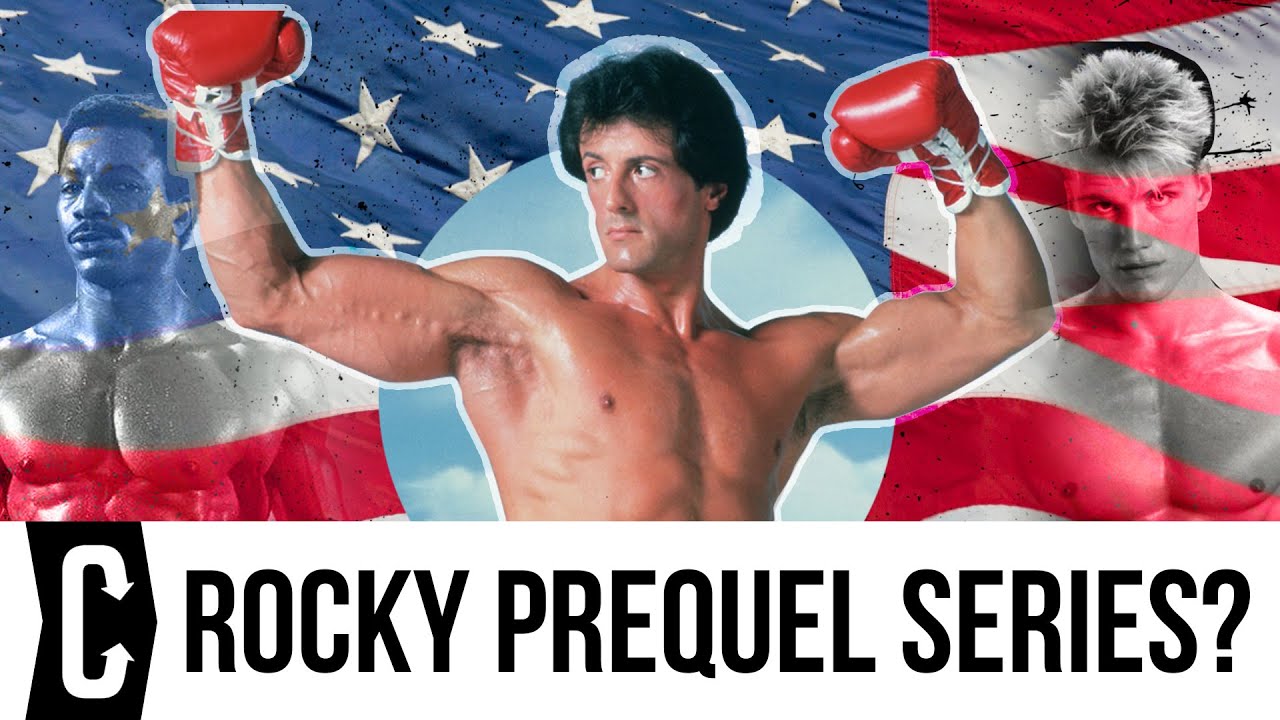 Sylvester Stallone Is Developing A "Rocky" Prequel Series
For once, JAY was more excited about today's Daily Scoop.
How could he not be when we're discussing one of his favorite things, the "Rocky" franchise!
Sylvester Stallone broke the news yesterday, when he shared some pictures of handwritten notes he made for the show.
If you're not able to read his handwriting, what you really need to know is that he said this:
"Imagine a time machine that will simply transport us back to the origins of Rocky…a cinematic world brimming with characters that have been beloved by people…for nearly five decades!"
He added this post a few hours later: