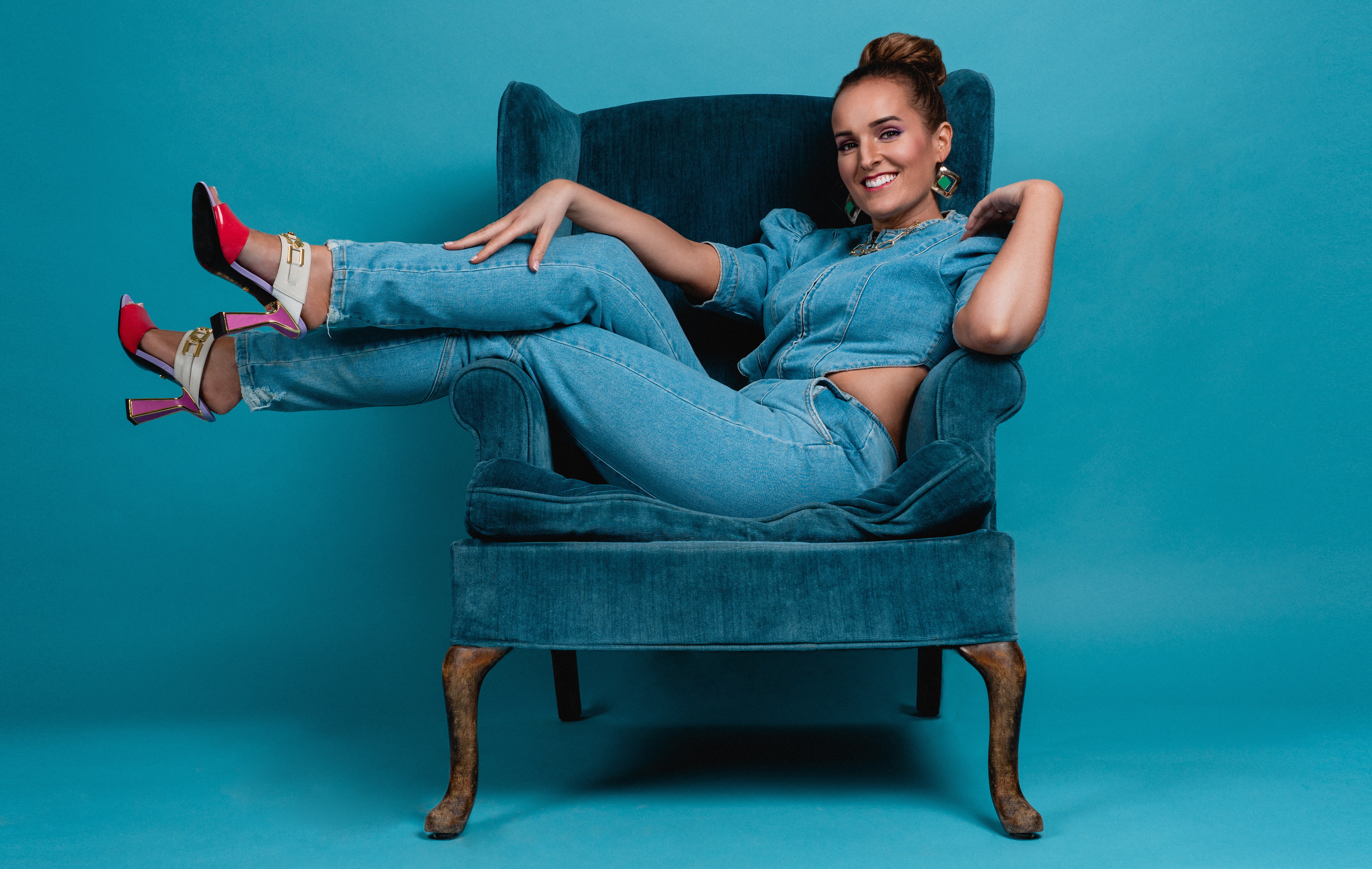 HOMEGROWN HIT – Leah Harris 'Shine'
We've got a great new song for your summer playlist courtesy of Windsor's own Leah Harris!  She's off in New York now making music and her new song Shine is going to make you feel great.
Listen here, we talk about Leah's music plus her the very first job she had growing up in Tecumseh:
Get more of Leah Harris right here, and thanks for supporting local music.