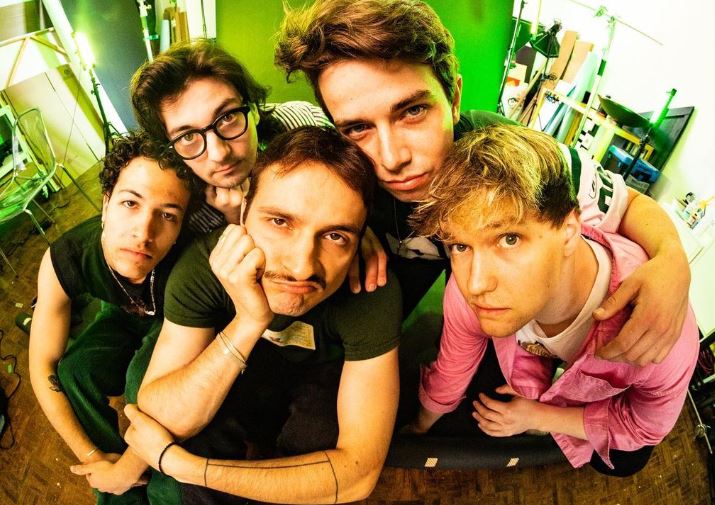 HOMEGROWN HIT: New Friends LIVE In Detroit!
This weekend I just want to spotlight the awesomeness that is New Friends.  It wasn't that long ago that we had the guys in studio, we even got an exclusive live perfomance.  Now they're back and are playing a show in Detroit this weekend!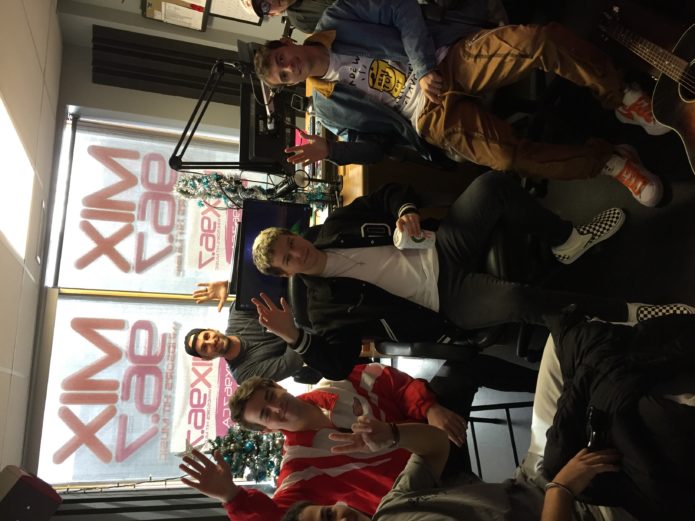 I'll be there, Tori will be there, we hope half of Windsor will be there.  (not literally, pretty sure  Lager House can only fit a few hundred people)  Check out the video for their latest single Ricochet, it's now over 250,000 views.
If you want to brush up on some more New Friends before the show here are three more of my favourites.
…
…
#3 – Their new cover of Radiohead's High and Dry is a killer addition to their lineup, can't wait to hear it live and I wanted to include it here.
#2 – Purple Candy.  The one that really started getting them some attention.  We're talking millions of streams here.
#1 – The Way.  The first song I ever heard from these guys.  Right away you could just tell there was something special going on here.  It's so good.
See you in Detroit on Sunday night if you can make it, and thanks for supporting local music.