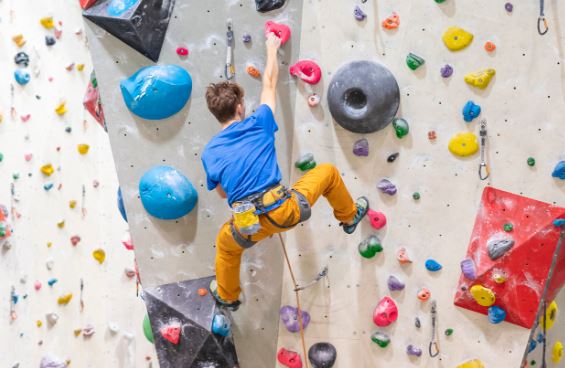 Jay & Tori's BANNED Facebook Posts – Sept 14, 2023
First of all, welcome back Tori!!  Listen here if you missed the show today, she told us all about weird airport guy, the lady that screamed at a baby, her new hobby, the friend that gave her a tattoo… this is what happens when you let an Essex girl loose on the west coast.  (If you want to see her tattoo just scroll all the way to the bottom.)
We got a little snippet of the new N'Sync song today which seems to be called Better Place, it's near the end of this Trolls movie trailer.
No word on when we'll get the full song but the movie comes on on November 17th.  We also got this new track from SIA today.  This is Gimme Love, big thanks to our friend Leslie for texting us about the cute dog in this video.
And here it is.  Tori now has a V on her foot.  Or is it an arrow pointing to the ground?  You be the judge.  Big props to Phat Matt for pointing out the eerie similarities between Tori and her obvious spirit animal Jered Leto.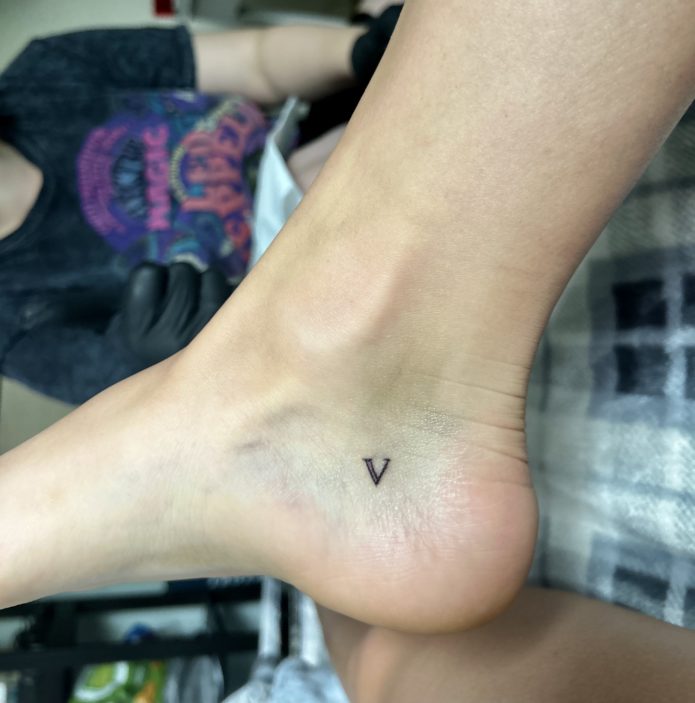 SIA tomorrow (groan) for Friends With Benefits at 7:50.